This FREE LECTURE is part of the Arts Council of Moore County's LOWCOUNTRY STYLES program.
Tuesday, September 28, 6pm
Charleston, like many historical communities, struggles with holding its old-world charm while adapting to the reinventions of architects & developers. Patrick Webb, Christopher Liberatos & Jenny Bevans will examine Charleston's architectural evolution & the efforts to sustain its heritage & community.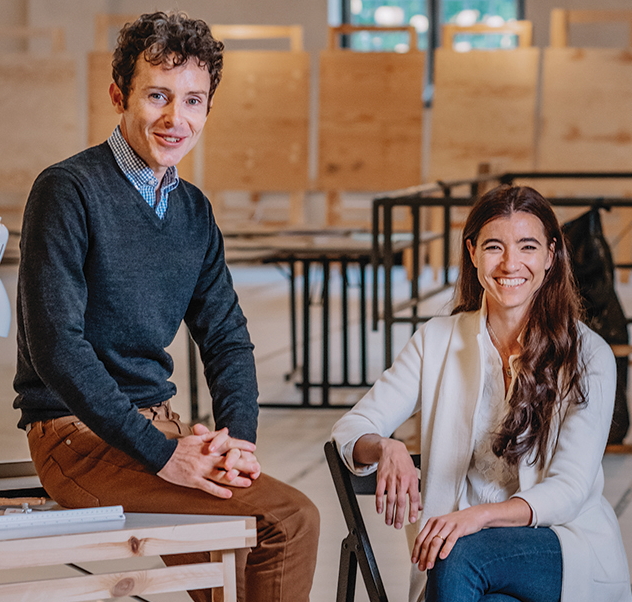 Christopher & Jenny's firm, Bevan & Liberatos, has re-imagined the growth of historic communities to reflect their past while integrating the needs of current-day lifestyles. "Charleston should be building more Charleston" is the vision guiding the Charleston Block model, a plan for shaping community development as an extension of the past. Please join us in exploring the rich history of Charleston's architecture & the efforts to bridge the past with its future.
Jenny Bevan & Christopher Liberatos specialize in traditional architectural design, both holding Master of Architecture degrees from the University of Notre Dame. They have tutored programs at Notre Dame and the Charleston Library Society, & have designed for some the most renowned classical architectural firms.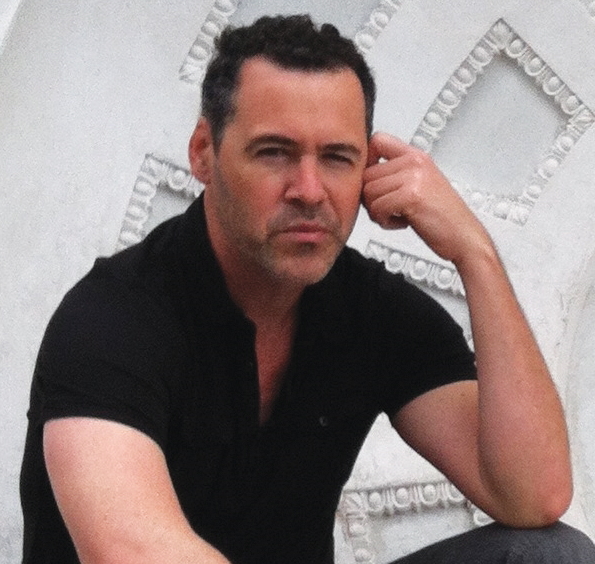 Patrick Webb is a heritage & ornamental plasterer, & an advocate for traditional handcraft in preservation, natural building and contemporary design. He is a professor for the Classic Planning Institute, adjunct professor at the American College of the Building Arts in Charleston & Lecturer & Research Associate at the Center for Traditional Craft in Savannah, GA.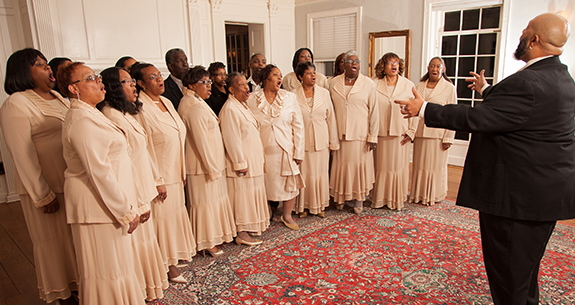 Roderick Brower & Together-N-Unity Choir have few peers in the Sandhills, with their inspired renderings of traditional African-American spirituals. They are leading representatives of our region's ongoing tradition of gospel music, based out of Fletcher's Chapel United Methodist Church in Hoffman, NC. This well-known choir includes members of various religious denominations from Cumberland, Moore and Richmond counties, whose formation was the result of a Brower's vision to spread God's message of hope and love through song. Their music is contemporary gospel with jazz undertones, influenced by religious and secular artists.
Sponsors include: Elaine Baillie, Lydia & Doug Gill, Linda Storm & John Mazzerino
For more information, please click HERE
Categories